.
. Dans la revue philologique de Beyrouth, Revue arménologique Haigazian N#33 . CONTENTS . ՀԱՅԿԱԶԵԱՆ ՀԱՅԱԳԻՏԱԿԱՆ ՀԱՆԴԷՍ / ԼԳ . 2013 . pp.7-45

il y a un article en arménien avec 107 références bibliographiques et un résumé en anglais transcrit ci-dessous.

THE KILLINGS AND LOOTINGS THAT THE ARMENIAN POPULATION IN THE BATUM REGION FACED DURING THE FIRST MONTHS OF WWI, AUTUMN 1914 (DOCUMENTS) ~~ ROUBEN SAHAKYAN

For a long time historians believed that the genocide perpetrated against the Armenians during WWI took place in 1915. Research conducted in the last few decades, however, proves that the massacre of the Armenians started at the dawn of WWI both in Western Armenia and in other Armenian settlements of Asia Minor as well as in Eastern Armenia.
War broke out between the Ottoman and Russian armies on October 16-17, 1914. Soon after, the 3rd Ottoman army invaded the Armenian Kars District and Batum region, which were under Russian rule, and looted and killed the Greek, Armenian and, to a certain extent, Russian population. The Turkish invasion coincided with the massive uprising of the Muslim population of the area. Documents provide ample evidence that the Teshkilate Mahsusa, the Special Organizations of the Ottoman army, replenished by the local Muslim population, committed ethnic cleansing by eradicating the Armenians of these areas.

After regaining control of its lost territories, the Russian army investigated the crimes committed. The investigations uncovered evidence about the killings by the Teshkilate Mahsusa and the local Muslim population of the Armenians. Russian courts conducted hearings and registered eye-witness accounts of Armenian survivors as well as Muslims.
The Armenian Philanthropic Society of the Caucasus conducted its own investigation too. Its delegate, Khachadour Gardjigian, visited several areas, met with Armenian survivors, filed accounts of Turkish atrocities and presented a report.

In this article Ruben Sahakyan highlights various aspects of the first Turkish atrocities committed in the southernmost regions of Tsarist Russia, based on diverse eye-witness accounts, documents and researchers. The author argues that these massacres committed during the early stage of WWI, specifically during November-December 1914, were intentionally planned against the Russian Armenians. Sahakyan suggests that these were to be a dress rehearsal of the forthcoming extensive massacres and genocide of the Armenians living under Ottoman rule in Western Armenia and other parts of Asia Minor.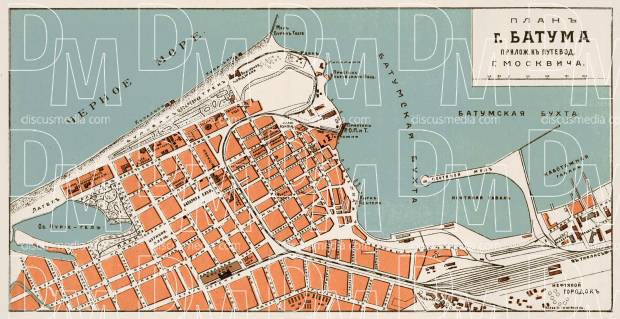 .

#1446
Dernière modification par Adic2010 (08-05-2017 16:23:56)